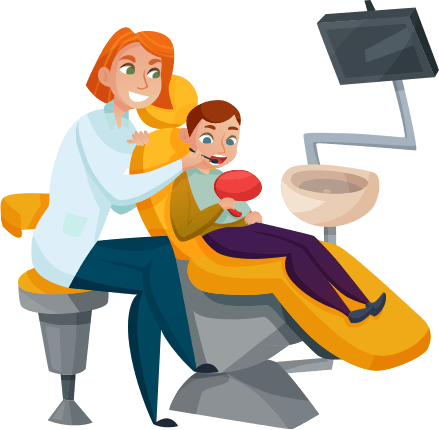 At Bellaire Dental Group, our dentist, Dr. Valter and team understand just how important your child's health is to you and to them. We also know that it is important that your child has a good experience when they visit the dentist, so that they will not only enjoy a lifetime of great smiles, but also develop good habits that will help them enjoy exceptional oral and overall health.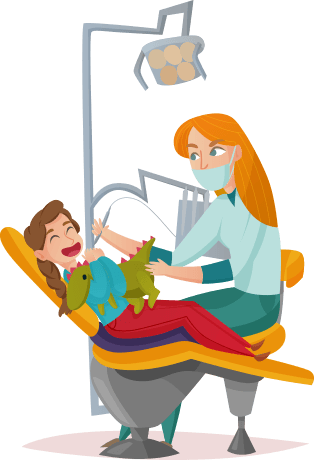 Dr. Valter will take good care of your child's teeth and take the time to make sure that your child is comfortable throughout their visit. Our team's caring and gentle approach will help put your child at ease and reinforce the importance of brushing, and seeing Dr. Valter for regular visits. We want you and your child to feel safe during every visit with us, and we want to build the kind of trust needed to help them feel good about their dental appointments. If you are planning your child's first visit to the dentist, call our office and talk with us about how you can make that first appointment easier. If you would like to accompany your child back to the exam chair, be sure to let us know when you call. We are always happy to answer any questions about your child's health and about our treatments. We want every member of your family, from the youngest to the oldest to feel comfortable at Bellaire Dental Group.
If you have been looking for a dentist for your family, call our office today at 713-668-8383. We are looking forward to seeing you and your child soon!