If you or a loved one snores regularly, it can be a sign of a more serious sleep disorder than you may think. Here at Bellaire Dental Group, we offer the ProSomnus® sleep and snore device in Houston, Texas, to help you breathe better while you sleep and get the rest you need. Contact us at 713-668-8383 to learn more and set up your appointment with our experienced dentist, Dr. Valter!
ProSomnus makes next-generation, precision sleep apnea devices, enabling our dentist to create better treatment experiences for patients suffering from obstructive sleep apnea and snoring. Utilizing their patened, FDA-cleared, advanced technologies, ProSomnus sleep apnea and snoring devices are effective, comfortable, safe and easy to use.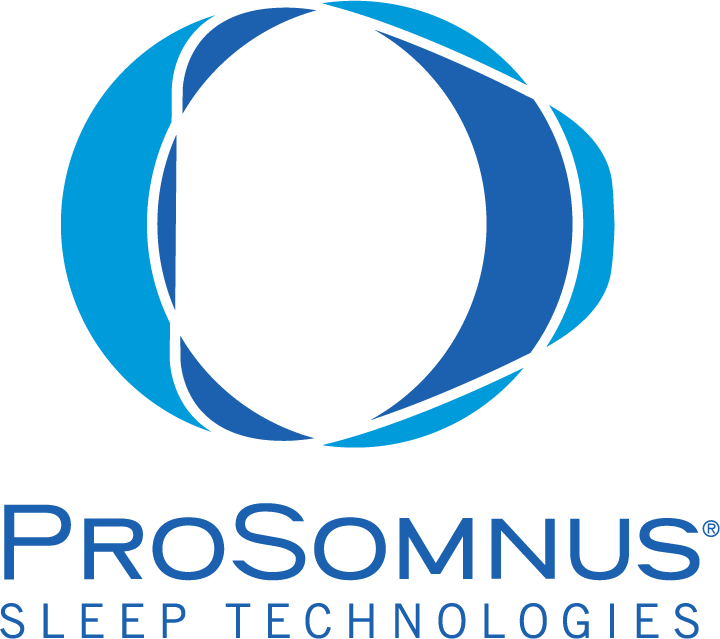 Learn more about the ProSomnus device here!